When:
July 20, 2019 @ 2:00 pm – 4:00 pm
2019-07-20T14:00:00-04:00
2019-07-20T16:00:00-04:00
Where:
Watertown Public Library
123 Main St
Watertown
MA 02472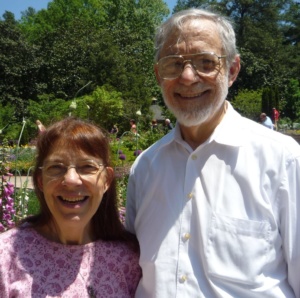 Based on evidence from NDEs, we present two major hypotheses: (1) the Mind-Entity Hypothesis, that the mind is an autonomous non-material aspect of a person that separates from the physical body during an NDE; and (2) the Transcendent Realm Hypothesis, that (a) reality consists of the physical realm plus a more fundamental "transcendent realm" which is actually a 5th dimension of reality; (b) all experiences in life are recorded in a "Book of World Memory" that is part of the fabric of reality; (c) one has free will in one's actions; and (d) there is a plan and purpose for one's life.
The following presentations are suggested as preparatory material:
This event was jointly sponsored by IANDS' Boston branch.
Here is the link to the seminar video.
Please consider making a donation to AS in Greater Boston using the donate button to the right so that we can continue to offer such events.